Famous Indian celebrities who have undergone Hair transplant surgery.
Hair Transplant has become a common thing for today's generation. There was a time when it was very expensive, people were hesitant to take the risk of undergoing the procedure of Hair transplant but in comparison to today's generation, it has become cheaper and common. Residing of Hairline is a natural thing, its a genetic problem we can't stop it but we can have our hair back and look good again because of Hair Transplant. Hair is the only thing that enhances the whole personality of Boys and in this topic we will be watching those famous celebrities in Indian Cinema who have undergone the procedure of Hair Transplant
Salman Khan
Bollywood Actor Salman khan is the first actor in Bollywood whose Hair transplant
has been seen many times. In Movies like "No Entry", "Maine pyaar Kyu Kia", you will see his residing hairline because he was suffering from a massive hair loss But when "Partner" came , Audience was shocked to see the bulky look with good hair of Bhai.
Akshay Kumar
The khiladi Kumar who is known for completing a film in just 40 days and does 5-6 films a year has also done hairtransplant. You can see in the pictures. An Actor has to maintain his personality to look good ,they have to keep their physique in shape and Hairs enhances the personality. Akshay has done FUE surgery, he suffered frontal hair loss that's why audience could not see his growth of hairs as it was not very visible and perceivable.
Rohit Shetty
Rohit Shetty the man who is known for Action. The director of many successful films like Golmaal series, Simbaa, Chennai Express , Singham etc has also undergone the surgery for Hair transplant and we can say that now he looks dashing in his new look.
Sanjay Dutt
Many of you have seen Sanjay Dutt in the movie " Vastav" and i m preety sure ,you must have noticed the look of Sanjay Dutt .He has also suffered hair loss but i have to say that he was looking damnn good without hair in "Agneepath" .As of now he has done hairtransplant surgery . You can easily see the difference in his looks.
Amitabh Bachchan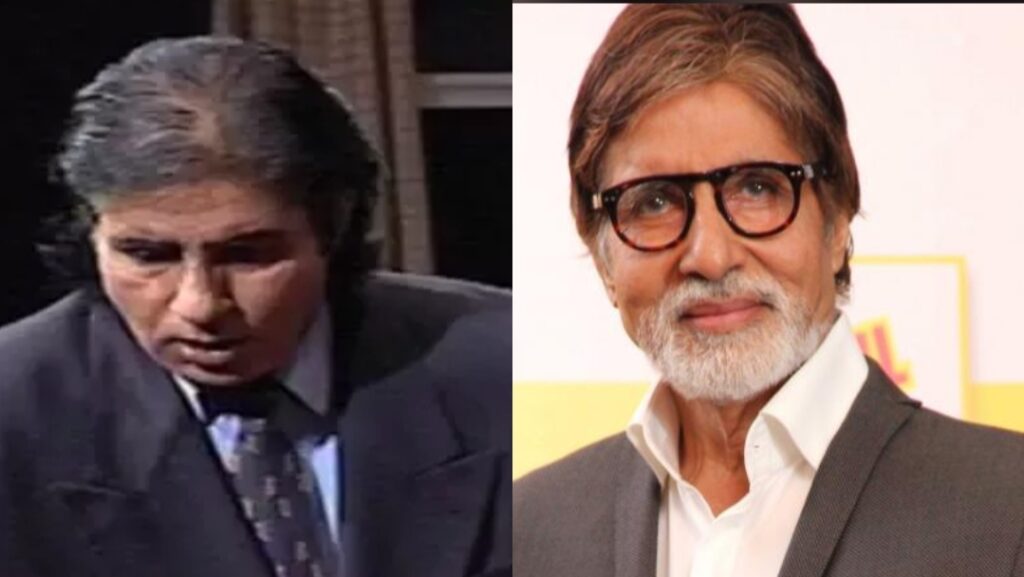 What if i tell you that our fav The Mega star Big B has also done Hairtransplant. He does not wear a wig. There are many websites who claims that Amitabh bachchan wears a wig but this is not at all true don't believe them. Hair plays a vital role in Actor's life because an actor has to play different shades of a character, your Hairs enhances your chances to get the role. That's why Actor like Big g has to maintain his looks and he is still maintaining himself .
Govinda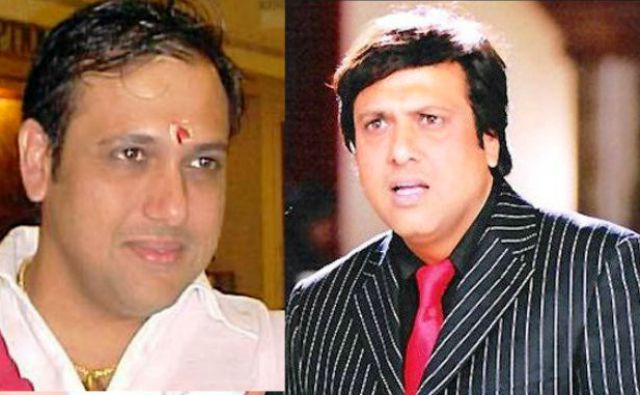 There was a time when this person used to get more than 70 movie offers in a day. Everyone's favourite Govinda has also done Hairtransplant as i told you it's genetic but in today's generation we can easily fix our hairloss problems.
Prabhas
Bahubali "Prabhas" The Superstar of India. After Bahubali his life has been changed Drastically but did you know that Prabhas has also done Hairtransplant? Alright,So.let me show you, You can easily see in the pictures that there is a change in prabhas's Hairline. In his earlier movies you will easily spot the receding hairline of him but not now anymore.
Vivek Oberoi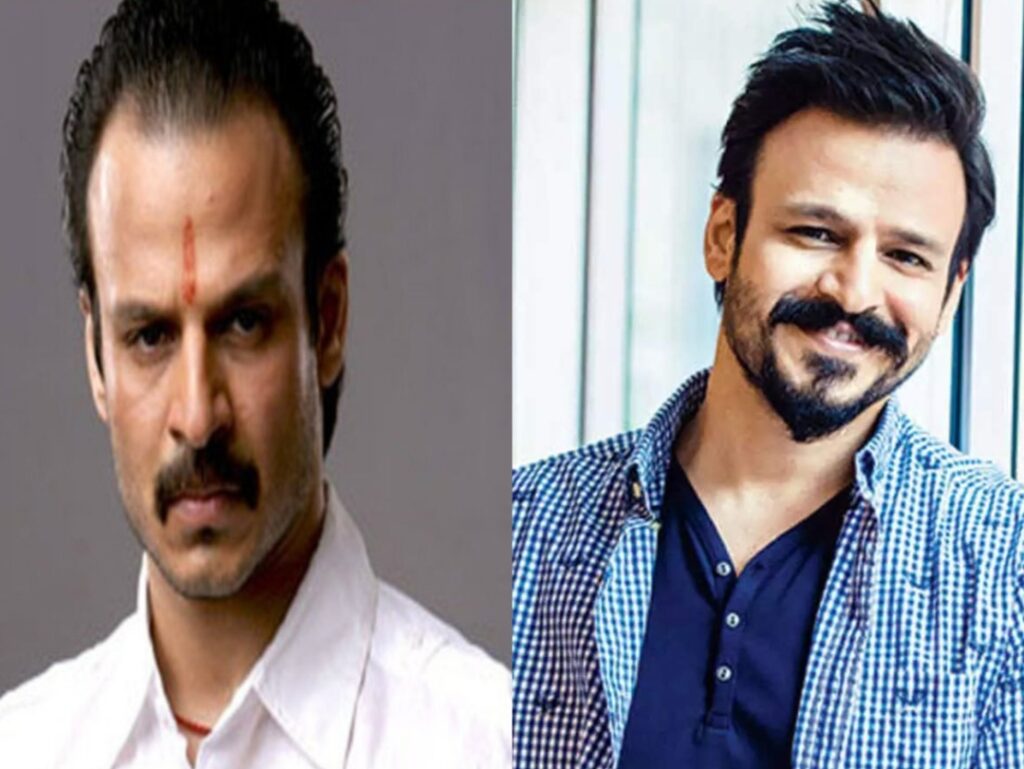 Vivek oberoi has also done Hairtransplant. He was a Chocolate boy and i have to say he still looks great with his new look.
Pulkit Samrat
Pulkit Samrat's Hairtransplant is not noticeable to anyone according to me. Pulkit The "Fukra" boy has done hairtransplant. Pic out his movie "Sanam Re" and "Fukrey" you will see his frontal Hairline was receding and now in "Taish" his dashing look is the most Noticeable thing in the movie,Only because of the density of his hair which looks so good on him after his Successful Hairtransplant.
Ranbir Kapoor
Ranbir kapoor ,One of the most Eligible Bachelor and the Handsome Hunk of Bollywood. This guy has a huge female fanbase. Talking about his looks ,Let me tell you in the initial stage of his career he started loosing his hair as we can see in the first picture his receding hairline is clearly visible but after some years later his look has been changed authentically because of his successful Hairtransplant.
Hardik Pandaya
Hardik Pandya, The all rounder of Indian international Cricket Team was suffering from a massive hair loss problem in 2020 after that he decided to go for hairtransplant and as you can see that he is looking as cool as he used to look after his successful hairtransplant. Let me tell you that this is just his 4 month result,rest of the result is going to come.
MS Dhoni.
This legend needs no introduction, MS has also done hair transplant as you can easily see the difference in his Hairline.
Robin Uthappa
Robin Uthappa has played for Indian International Cricket team and was very famous for his long sixes. He has also done hairtransplant, he almost lost all his hair but because of hairtransplant he got all of them back.
Rohit sharma
The Hitman of Inidan International Cricket Team, Rohit Sharma needs no introduction, The man who always carries hope of millions when he plays on field has also undergone the procedure of Hairtransplant. His hairline have been changed and he looks handsome. You can see in the pictures.
Ajinkya Rahane
Ajinkya Rahane is the Vice Captain of Indian Cricket Team in Test Cricket. He seems to be the most grounded person in Indian Cricket Team who does not carry the luxury of living with himself. He has also done hairtransplant. You can see his Result
Abhijeet Bhattacharya
Abhijeet Bhattacharya, The famous singer of 90s who have been a voice of so many big celebrities but he was mostly considered to bethe voice of Shahrukh Khan. He has also done hair transplant
If you are also planning for Hairtransplant, don't worry ,you can go for it with a Cheaper cost. See the video below. If you want you can Consult him also.