5 reason to watch Vicky Kaushal's Sardar Udham.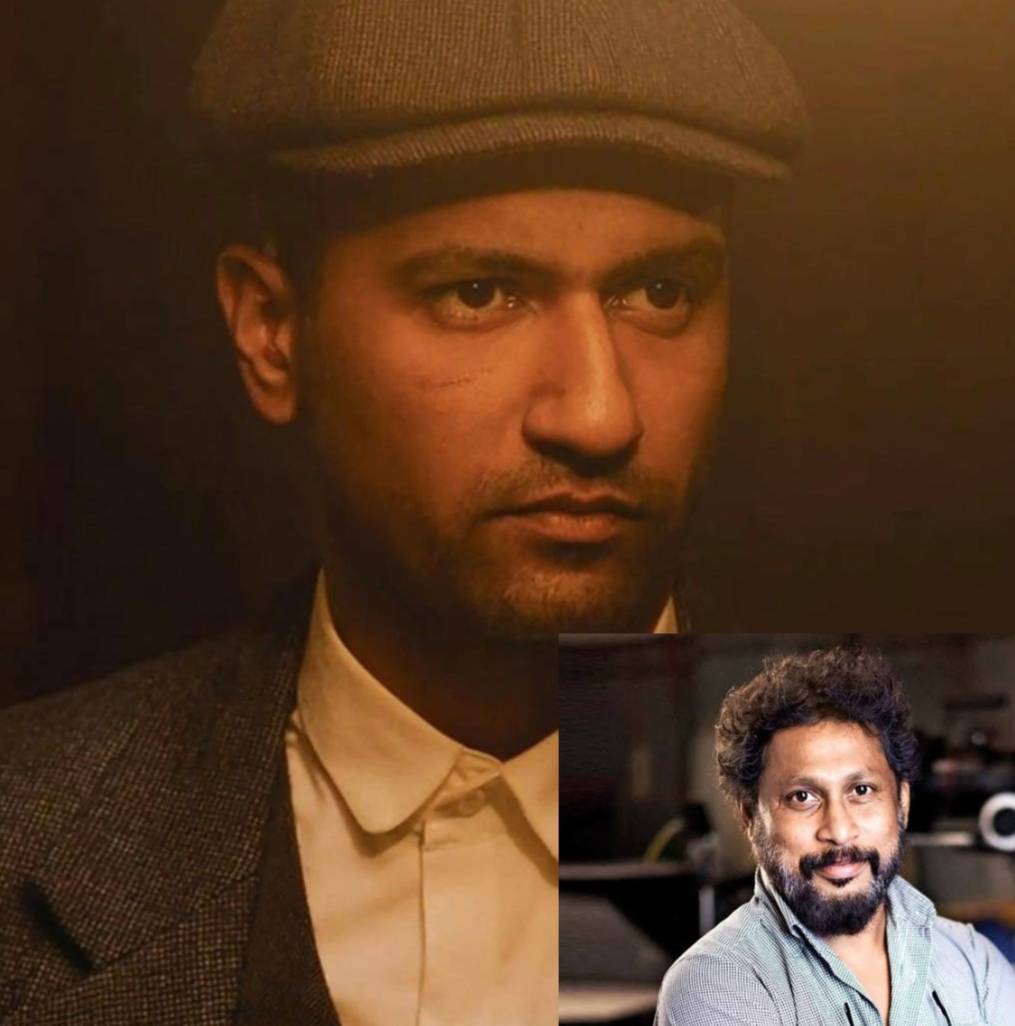 Tribute to Saheed Udham Singh
Soojit Sircar is an astounding Director. His films have gained a different side of audience who are willing to watch more of content driven films and roles. Films like Pink, Piku, Vicky Donor and now Sardar Udham is considered as one of the finest works of a director. Let's have a look into a deep insight of his film Sardar Udham starring an absolute and a very subtle actor Vicky Kaushal.
Good Editing
Movie had many locations of Udham Singh and to amalgamate each and every scene can be difficult. Editing and many other factors have made this film Beautiful. Starting scene where Udham Singh is released from the prison of Punjab to when he is in Russia, then in U.S.S.A"A carpet covered with snow".
The editing of all these scenes with respect to their location in the movie was completely satisfying, till the last scene where Bhagat Singh and Udham Singh is shown running in the farm.
Profound Cinematography
Cinematography was the prime thing in the movie which i like the most. The early morning scene in Punjab will sometime make you feel the essence of smog on your face in winters. Director had chosen the dark theme with the reflection of light to show the dark, revenge side of Udham Singh. Before the climax scene when Udham narrates why he killed General O. Dwyer, You will see a dark colour in which a reflection of light coming over Udham's face. The amalgamation of these little things have made us to connect with the story in a more authentic way.
A different theme texture has been used to define the different scenes in the movie which has had a prudent grip throughout the movie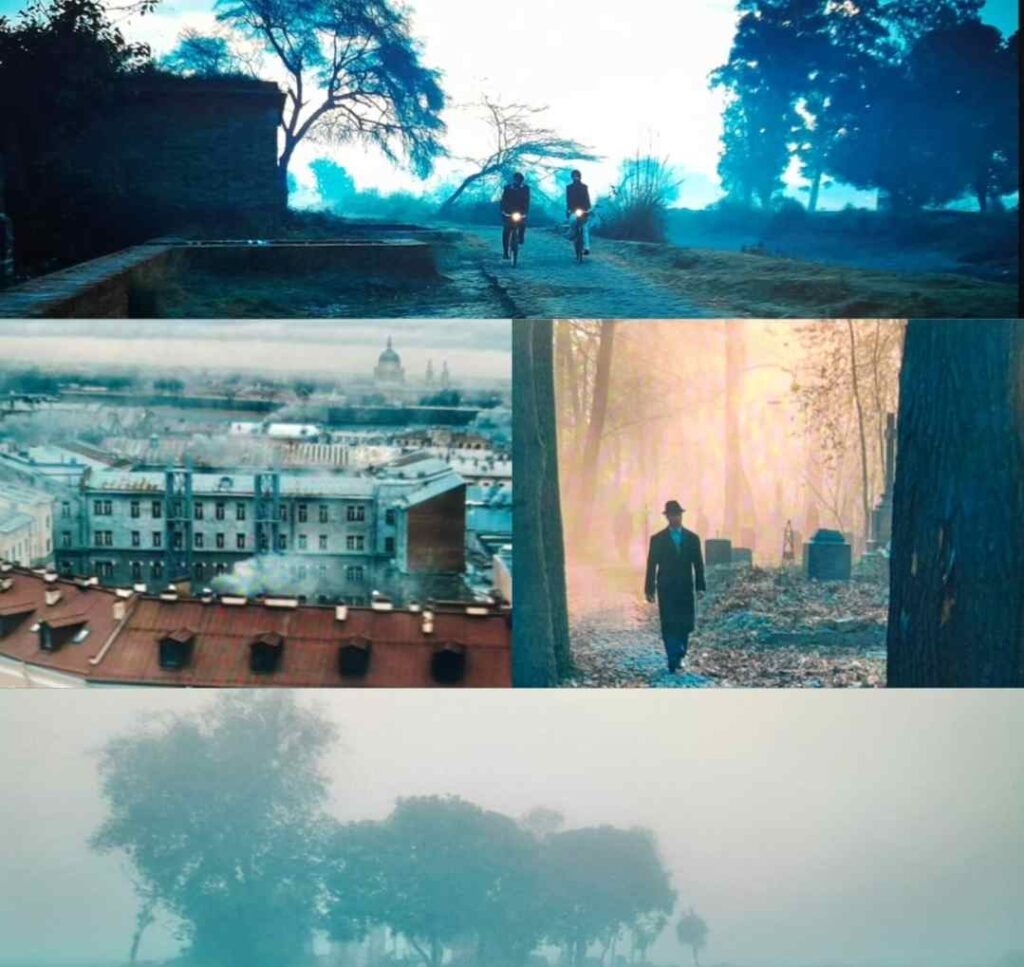 Unexpected written characters
Bhagat singh was a surprising package in the movie. Whenever i heard this name ,first image that comes to my mind was "him with mustache and hat". But now Soojit Sircar has broken this first thought of audience through his approach to Bhagat Singh's character with so much ease. Bhagat Singh's character has been portrayed very differently but with the same intention of revolution. The friendship between him and Udham Singh had a very strong impact in the movie.
To give an emotional touch to a movie, a lady love of Udham singh is enough. The growing bond between both the character shows pure care and respect towards each other. One has to say everything and the other one's expression is enough to convey everything .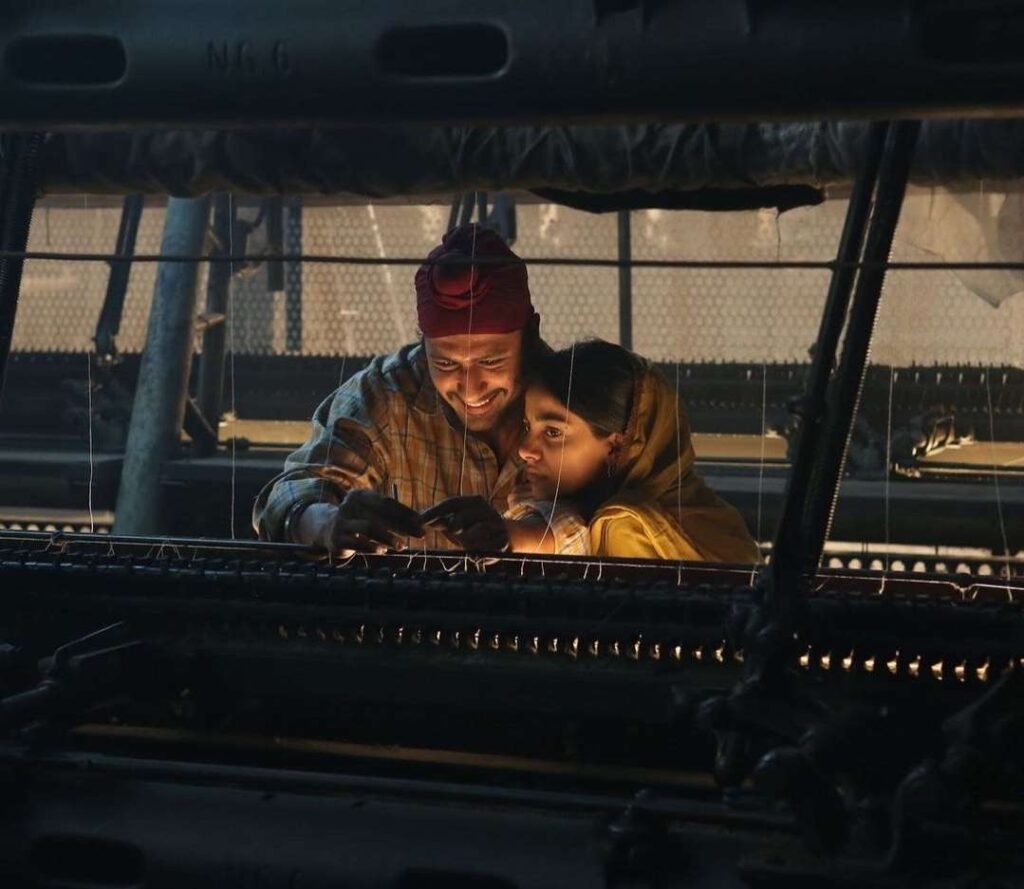 Acting on Director's Command
Vicky's spontaneity and his obedient nature towards Soojit Sircar's vision have made this film a must watch movie . Vicky's transformation as young Udham Singh and as an Adult Udham Sing was meticulously astounding. His running style as a young Sardar to the change in his body language as an adult Udham Singh was completely vulnerable.
It was Soojit Sircar who made him does everything with ease . When he jumps off the wall in Jalianwala Bagh after the attack he keeps his expression normal, does not pressure his feeling to act better, When i saw this scene, first thought came to my mind was to vomit because of hundreds of people lying dead on the ground , Blood is everywhere etc, but as Soojit Sircar' says " Throw your 1st thought in the garbage", Vicky expresses completely different . This climax had a powerful impact in the movie.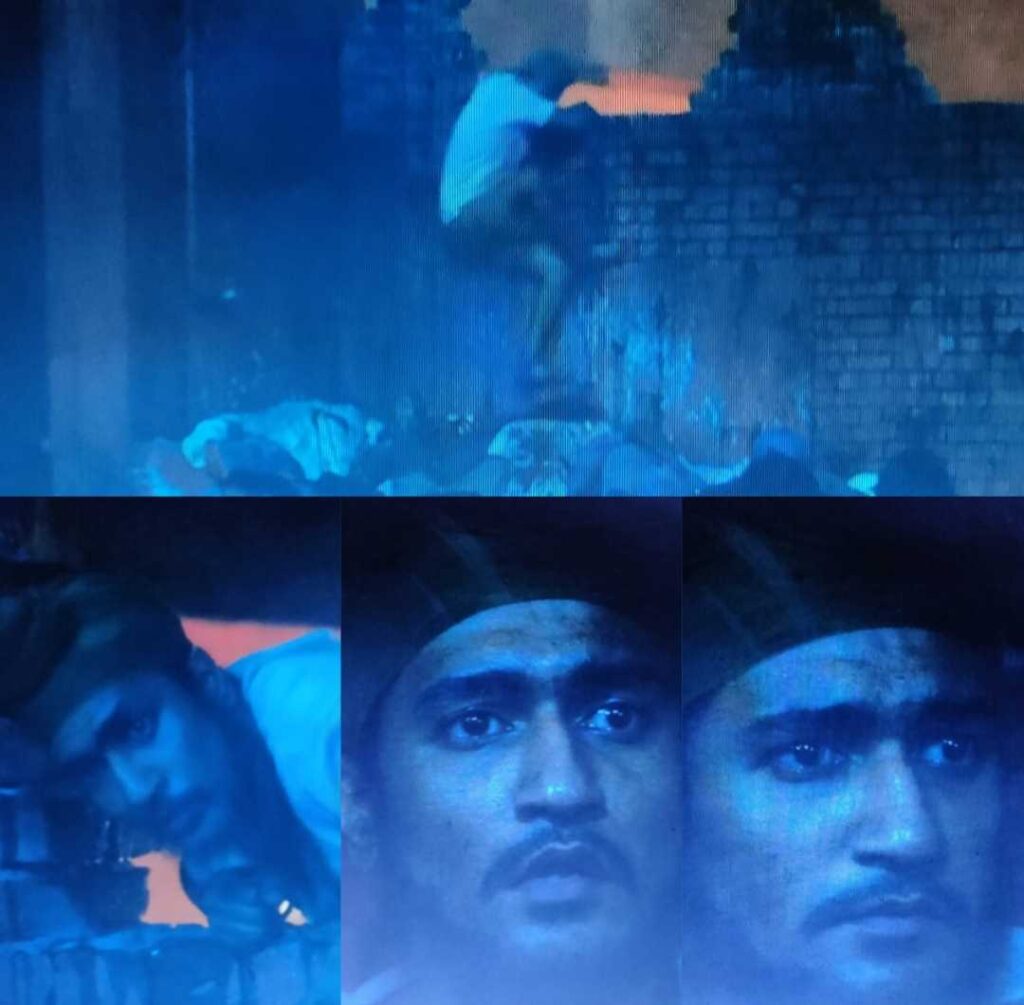 Fact about the movie
Soojit Sircar was planing to make a movie about Udham singh for so long, it wasn't a sudden thought of him.
Irrfan khan was the first and only choice for the movie but after his unexpected demise, movie went on to Vicky Kaushal. Irrfan will be so proud on Vicky for this role.
Sardar Udham Singh has worked in 2 Hollywood Movie "Elephant Boy" released in 1937 and "The Four Feathers of 1939". He worked in these movies to support the Ghadar Party.