22 Beautiful photos of Shivaleeka Oberoi.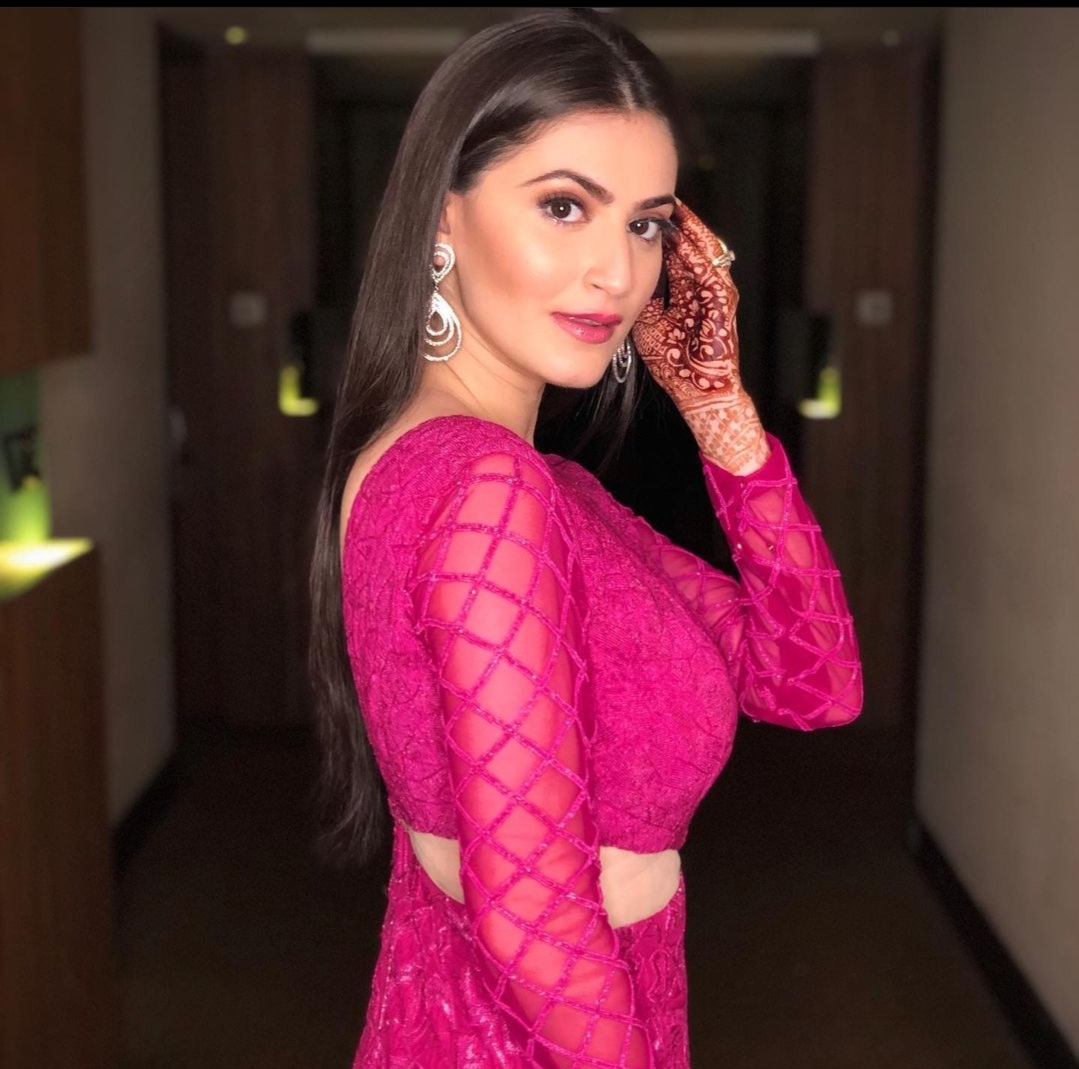 Well,well,well i am pretty sure that most of you have not seen or heard about this beautiful lady. I personally fell for her when i first saw her. If you also want to see her beauty,i would suggest you to go and watch her film "Khuda Haafiz" Opposite Actor Vidyut Jamwal. She has done a great job in the movie and even got nomination for Best supporting Actress.This 5″4′ inches girl is ruling over million of hearts ever since she has debuted in the industry.Lets have a look on some of her beautiful pictures, i m sure you'll gonna love it.
Beauty with the flower.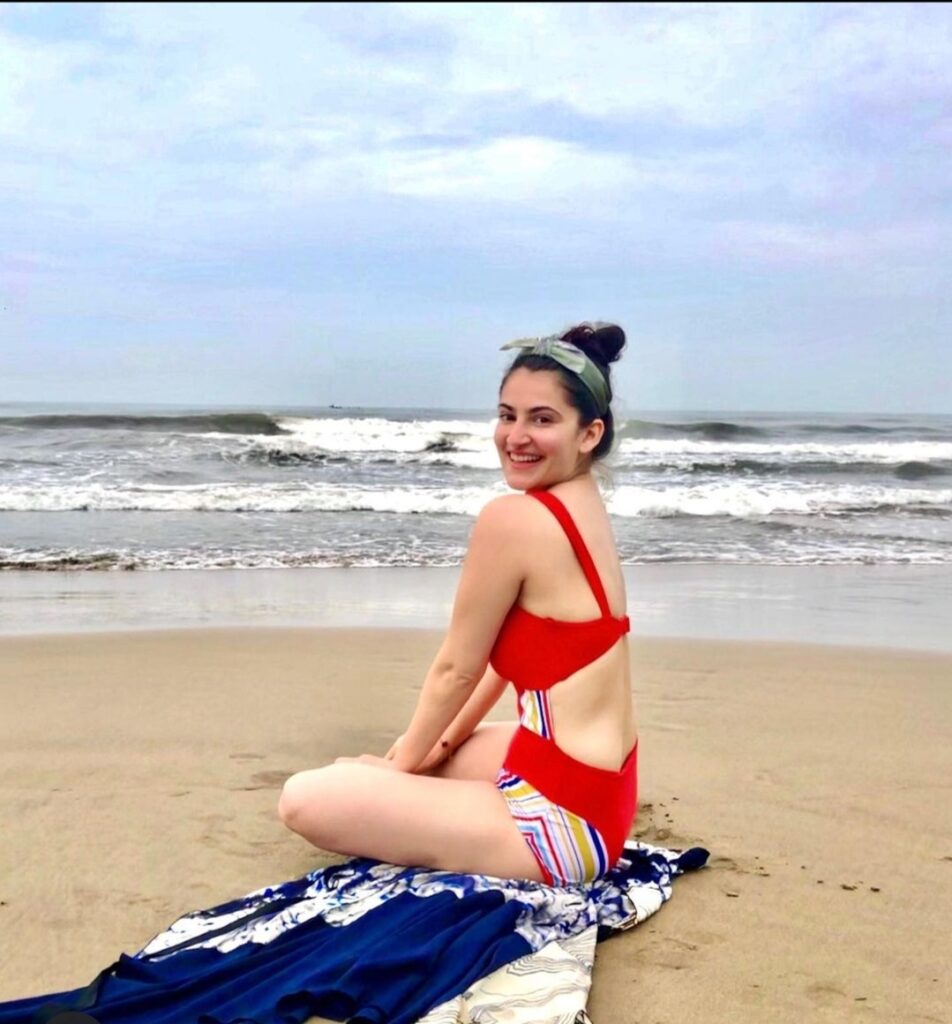 Angel on earth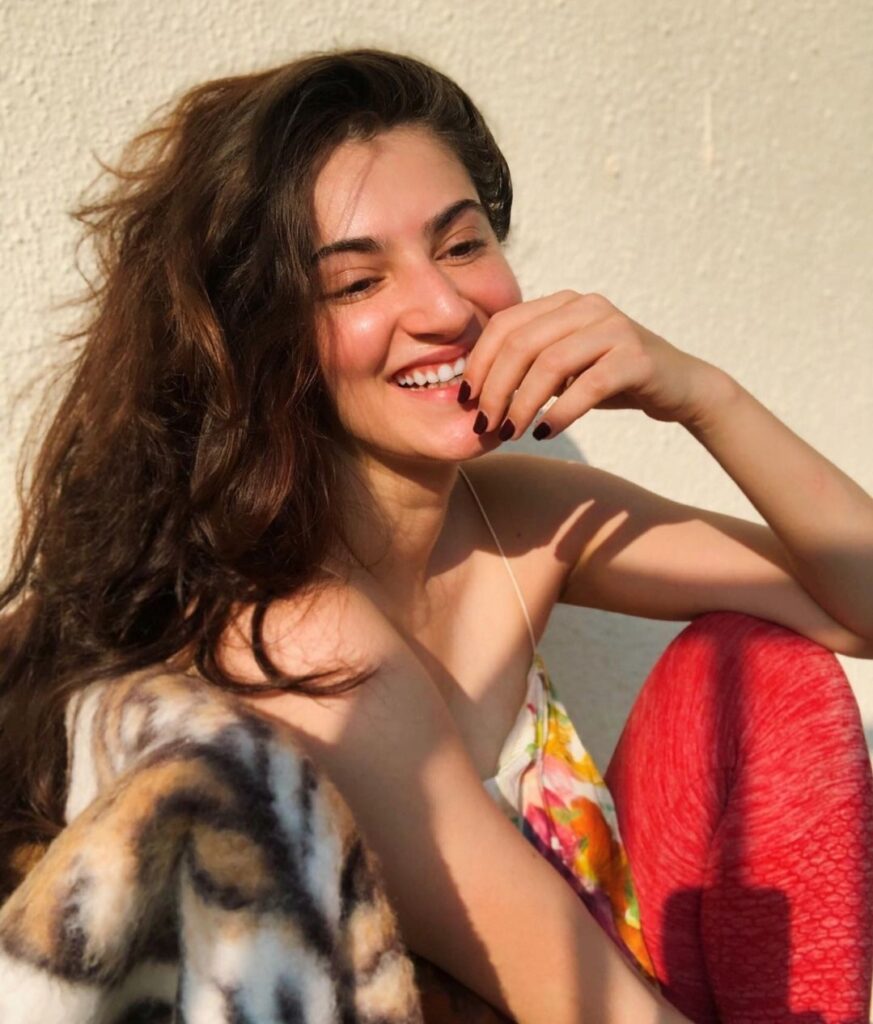 Smile and Smile cause you are beautiful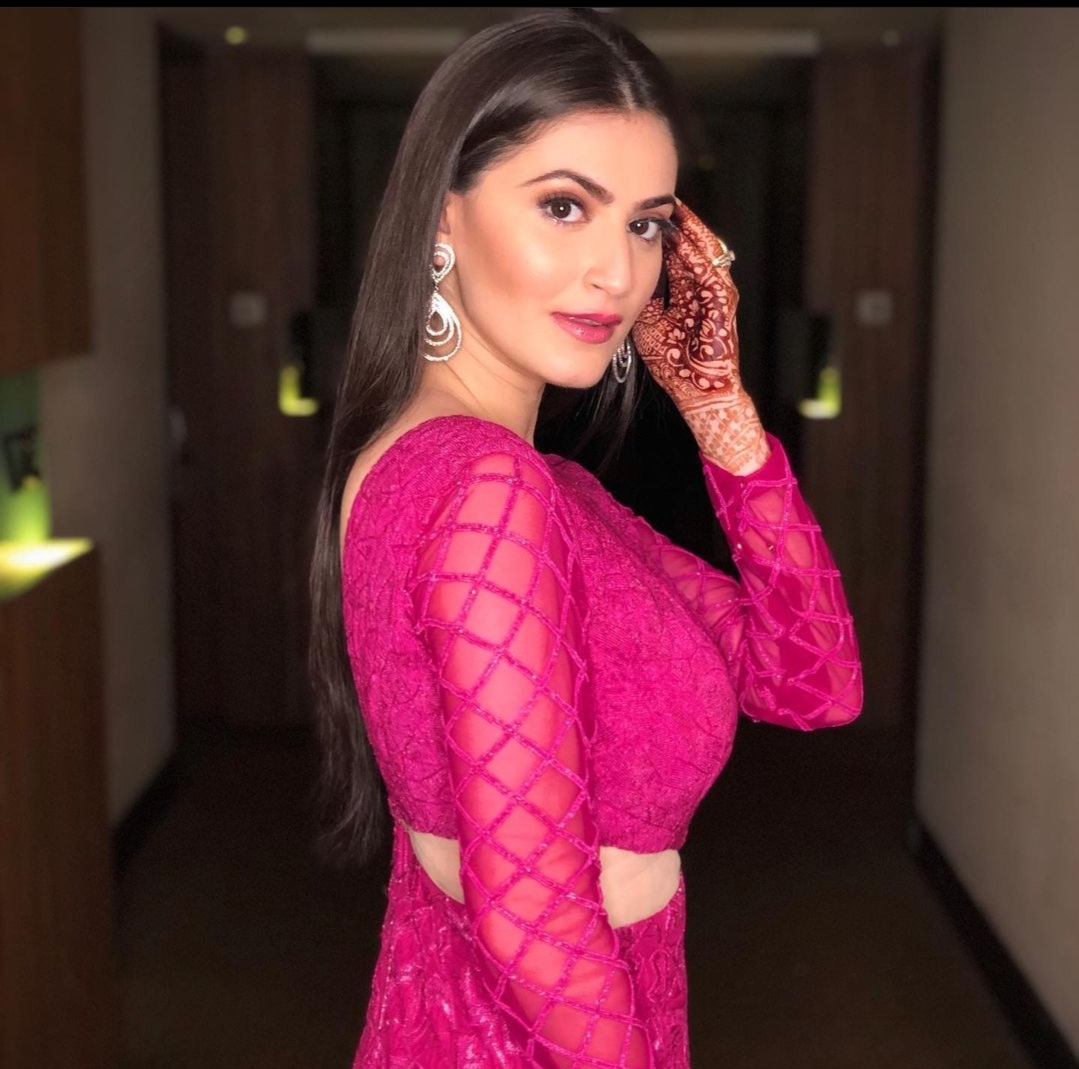 Looking at you only
Black & white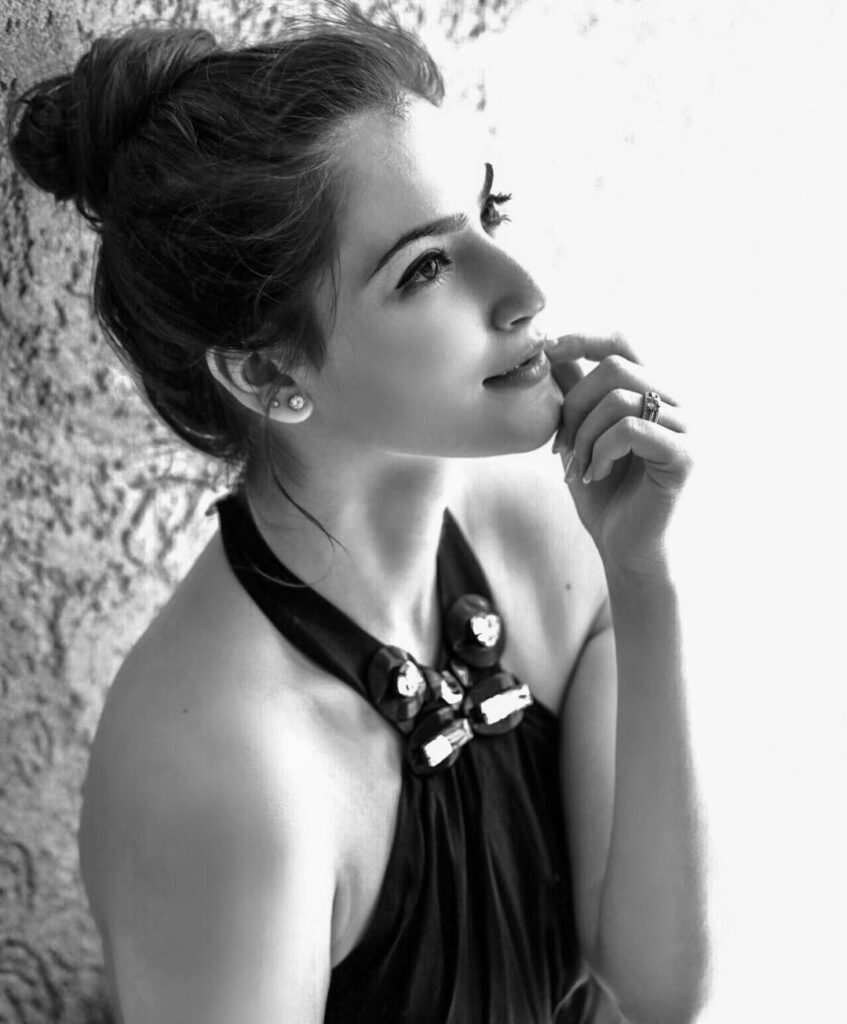 Sunshine.
Did u call me?
Vintage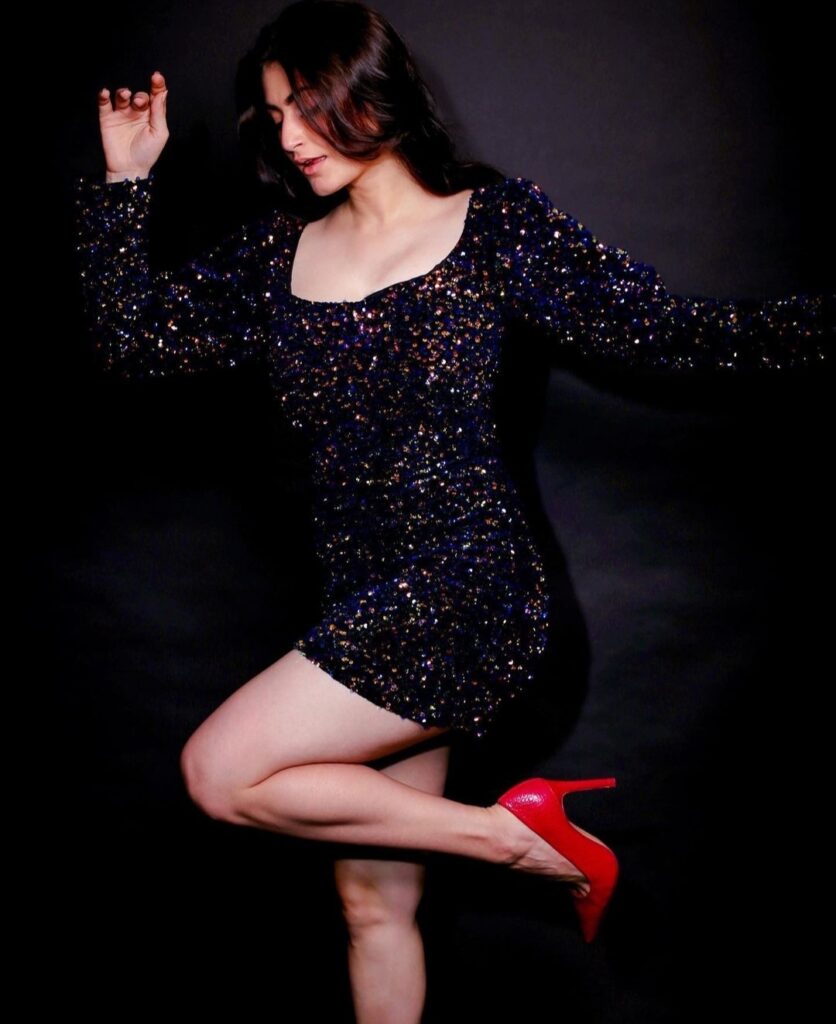 Always Shine like sparkles.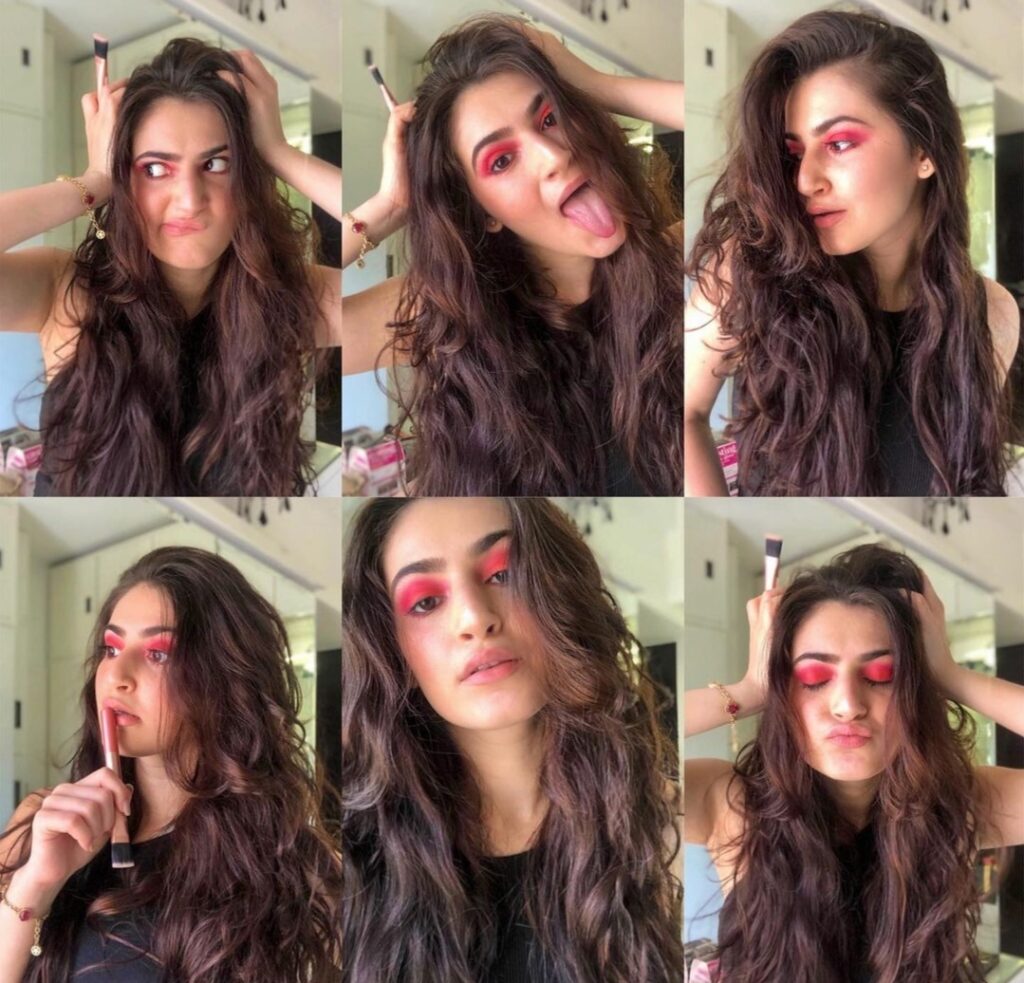 Sometimes being insane also looks good.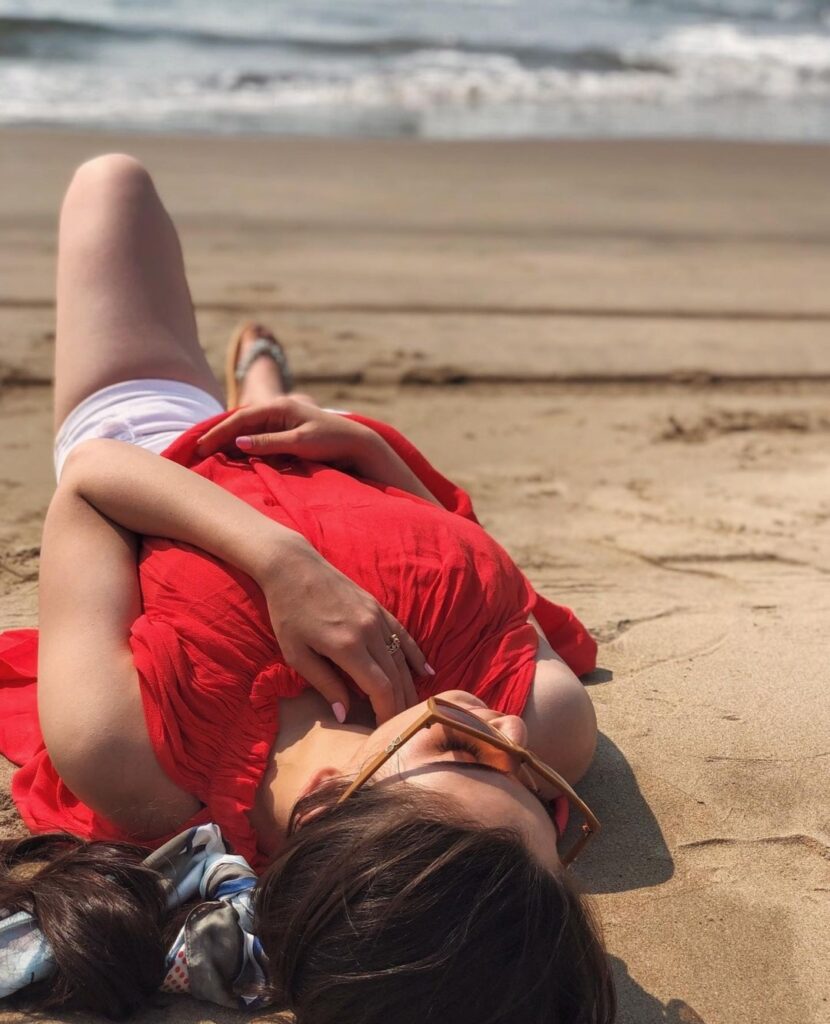 Feel every moment.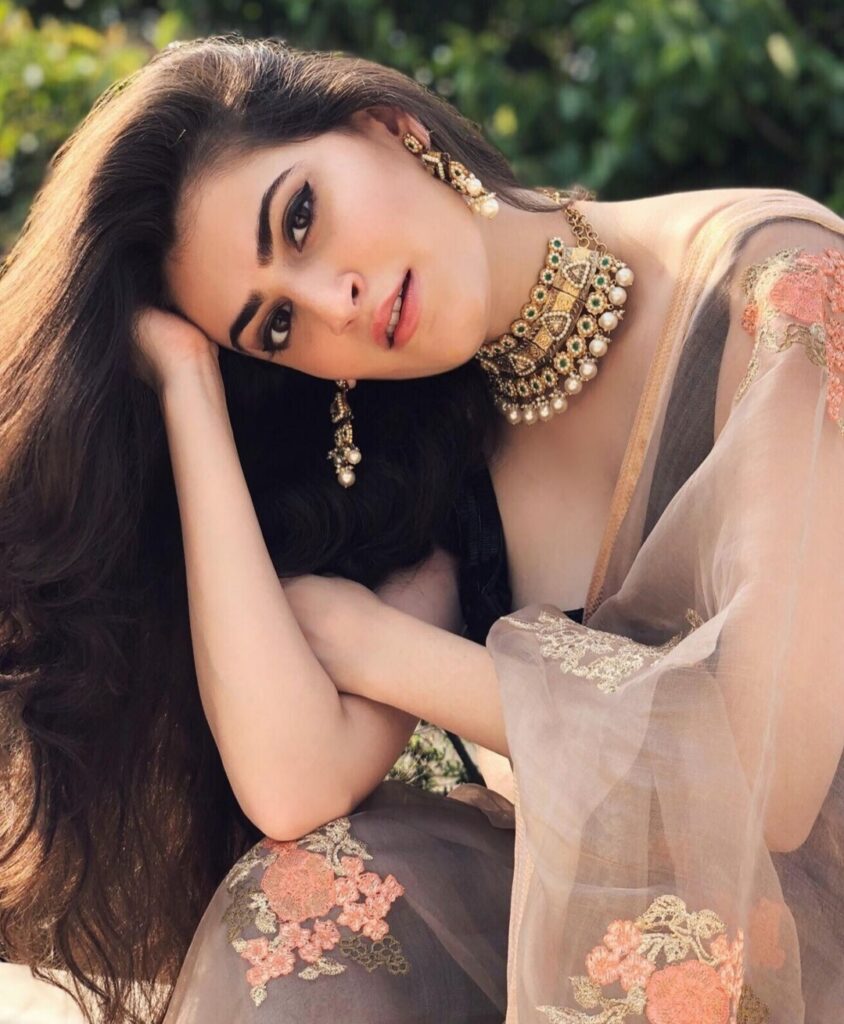 Your Eyes speak Volumes.
Pose with confident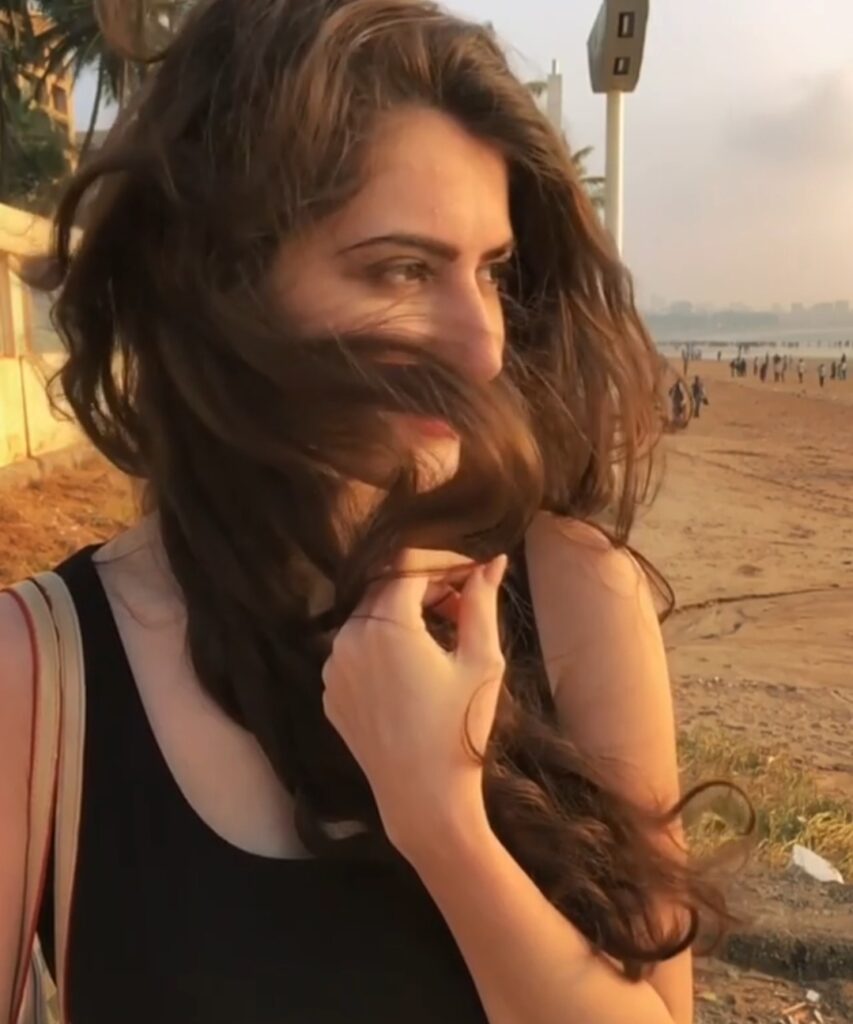 Messy Hair
Hot and cold at a same time