18 Lesser known Facts About Dhanush…
The Mega Star of South Indian Industry .Dhanush have million of Fans,literally million of die-hard fans and i know many of them are you who are reading this or if you are not,then you will become his fan after this post. Every single fan of him should know about these lesser known facts of him, So without any further ado let's have a look.
1 His real name is Vankatesh prabhu kasthuri Raja.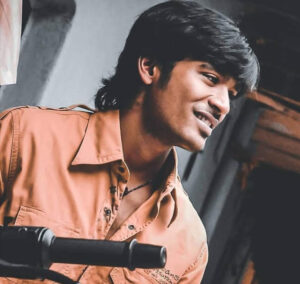 2 He initially wanted to pursue a course in Hotel management and even planned on becoming a chef and after that wanted to be a Marine Engineer.
3 He is pure veg
4 At the age of 16 he made his debut in the Tollywood industry with the movie directed by his father.
5 He married at the age of 21. His wife is 2 years older than him
6 He is an ardent disciple of Lord Shiva and even names his two sons after lord shivas' name Yatra(Pilgrimage) and Linga(Synonymous).
7 Many people don't know this but let me tell you Dhanush usually takes only 1 day for dubbing.
8 He is a hardcore football fan and a supporter of FC Barcelona.
9 He is the youngest actor to receive the National award at the age of 26 and owns 3 National awards and many Filmfare awards as an Actor.
10 He likes to play snooker a lot.
11. He is also the first South Indian Film Actor who has reached the milestone of 5M followers on Twitter.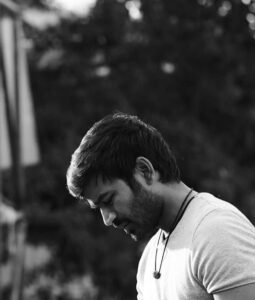 12 "Why this Kolaveri Di" was written and sung by him and he had written this song in just 6 minutes. The song became an international hit-making it the first-ever Indian Music Video to cross 100 Million views on YouTube
13 He also owns a production house "Wunderbar Films" and made his directorial debut in 2017 with the movie "Pa Paandi
14 He has a huge fan following around the world. His song "Rowdy Baby" became one of the most viewed Indian songs of all time with over 1 Billion views on YouTube
15 He is a son-in-law of famous South Indian Actor "Rajinikanth".
16 He had once visited his 12 year old dying[last stage of cancer] fan on one of his birthdays.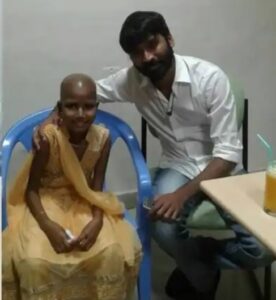 17. His debuted Bollywood Film "Raanjhanaa" was successful at the box office earning an estimated amount over 90 cr with the budget of 36 cr and his performance as a die-hard lover was ardently praised by critics and mass as well.
18 He is known as the Bruce Lee of Kollywood.