Akshay Kumar to Replace kartik Aryan in Dostana:2.?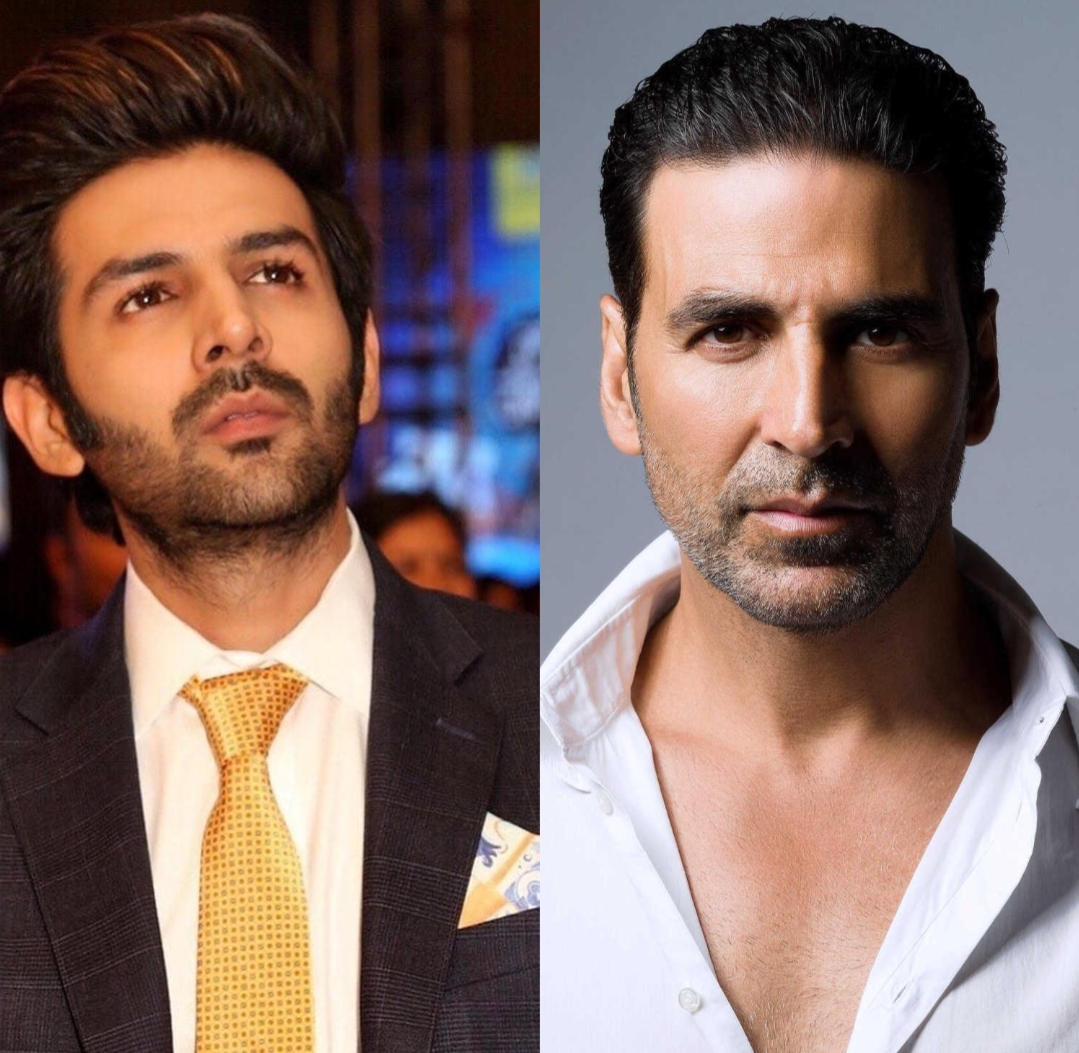 As far as this is clear that Kartik Aryan will not be a part of Dharma Production's "Doatana: 2″ because of the creative differences between the Actor and the production house, Karan Johan has vowed that Dharma Production will not gonna work with Kartik Aryan in future. Kartik has not spoken a word till yet ever since the news of him ejected from the film came.
After the incident Dharma Production have shared a post on Social Media about Re-casting for the lead actor in the Film. Let me tell you Dharma production has approched Akshay Kumar for the Lead role in the film as Half of the film has already been shot and production is facing a big loss after the incident.
Karan Johar has approched Akshay kumar who is Home quarantine right now and has also said that he will do some changes with the script so that the character can be written keeping Akshay Kumar in mind. Akshay kumar has worked with Karan Johar in "Kesari" and "Good Newws" Both Films were hit on Box-Office.

Dharma Production has lost around 20 crore ever since the news of kartik aryan being fired from the film came and Aksay kumar has not said yes for the film yet
Let me tell you that the story of Dostana:2 will revolve around 2 cousin[Boy &Girl] who fall in love with a same guy. It would be great to see Akshay kumar in this role, If he says yes as Johan ABraham starrer Dostana was a hit which had Priyanka Chopra and Abhishek Bacchan in lead roles apart from Jhon. Dostana:2 is directing by Collin D'Cunha