Lady Gaga offers USD500,000 [3.5croreINR]for her stolen Bulldogs in LA after her Dogwalker shot in chest.
Singer Lady Gaga who is known for her music versatility has a net worth of $320 Million. USD500,000 is not a big deal for a person who can easily cover this amount of money from his/her daily earnings. On Wednesday night [Local time in LA] Singer's Dog walker was shot in chest when he went out with her 3 dogs for walking . 2 of Pop star's Bulldogs have also been stolen after the robbery incident.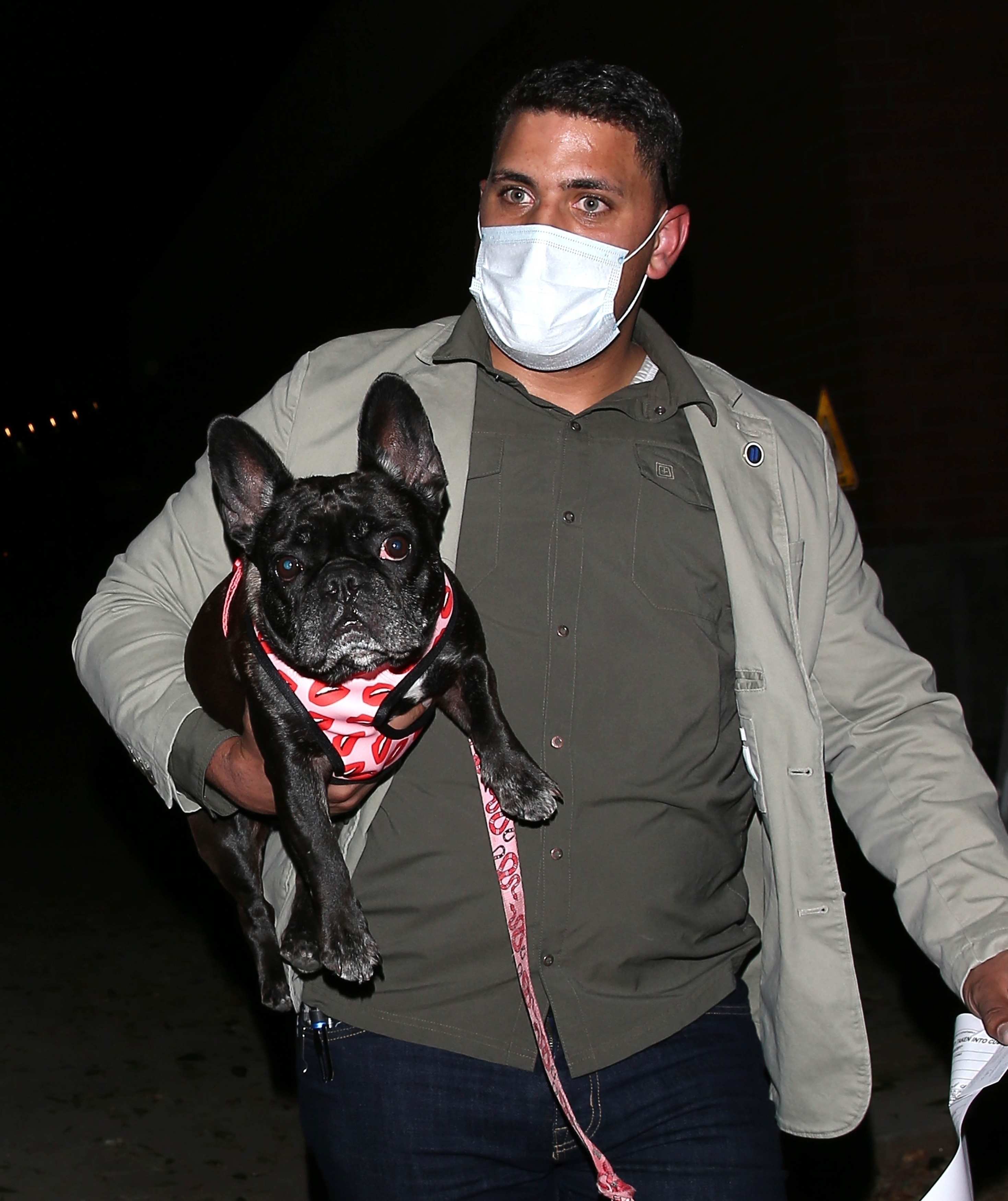 Reports says that the Dogwalker have been hospitalised after he was shot in chest by the gunman . As per the statement given by Los Angeles Police Department to the People's Magazine, the incident took place at 9:40pm on Wednesday night. An official statement have also been released from Italy stating that Lady Gaga's 2 dogs are French Bulldogs named Koji and Gustav and the victim was Singer's dog walker.
She has also offered a reward of worth USD500,000 [equal to 3.5 crore rupees in India] whosoever will give information about the 2 dogs that are still being searching.