18 Unblieveable Bollywood Celebrities Look alike
Fact says that there are around 6 people who looks exactly the same as you are in the Universe. The pictures we will be watching from now is not the celebrities's body double but there are some celebrities who looks similar to each other. So let's have a look .
1 Jhon Abraham and Mubashir Malik (A British Author and Banker)
2 Katrina Kaif and Zareen Khan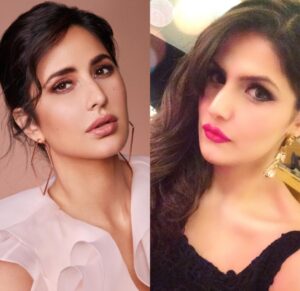 3 Hritik Roshan.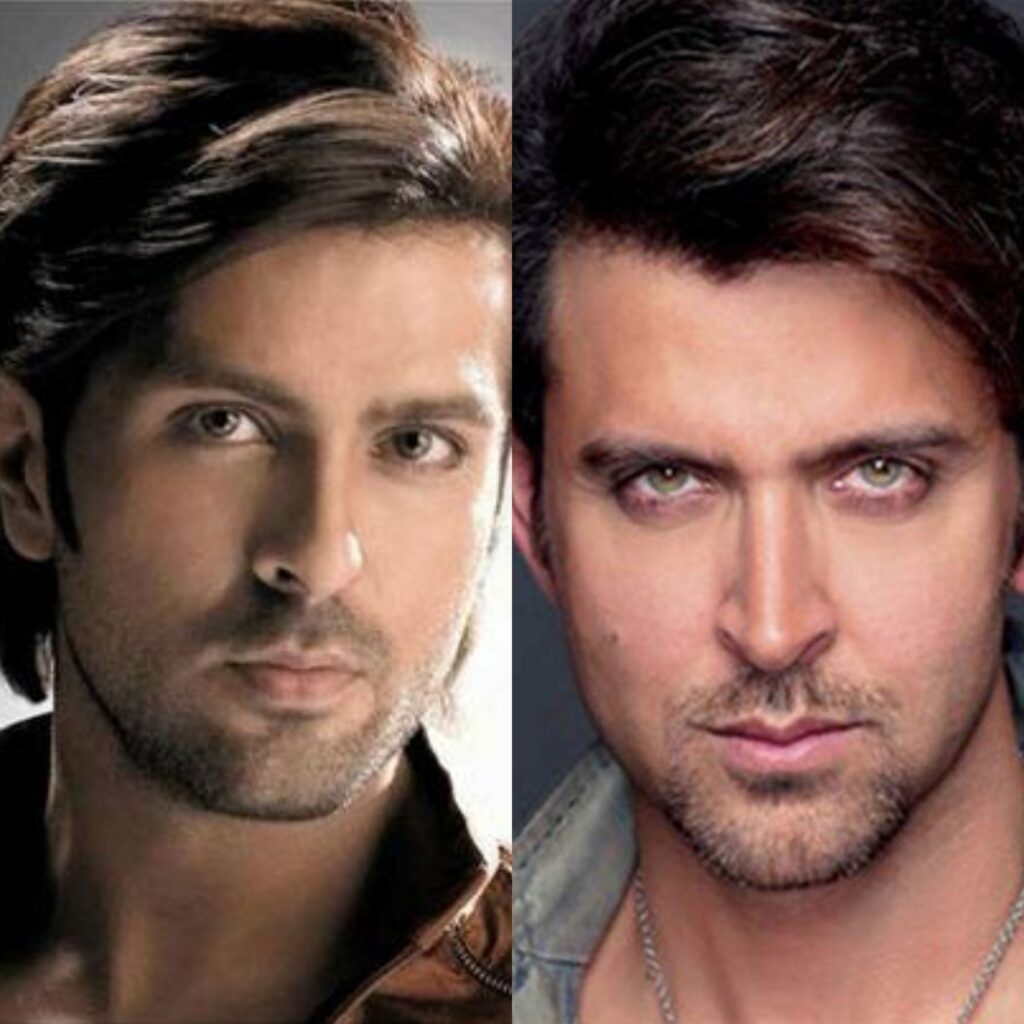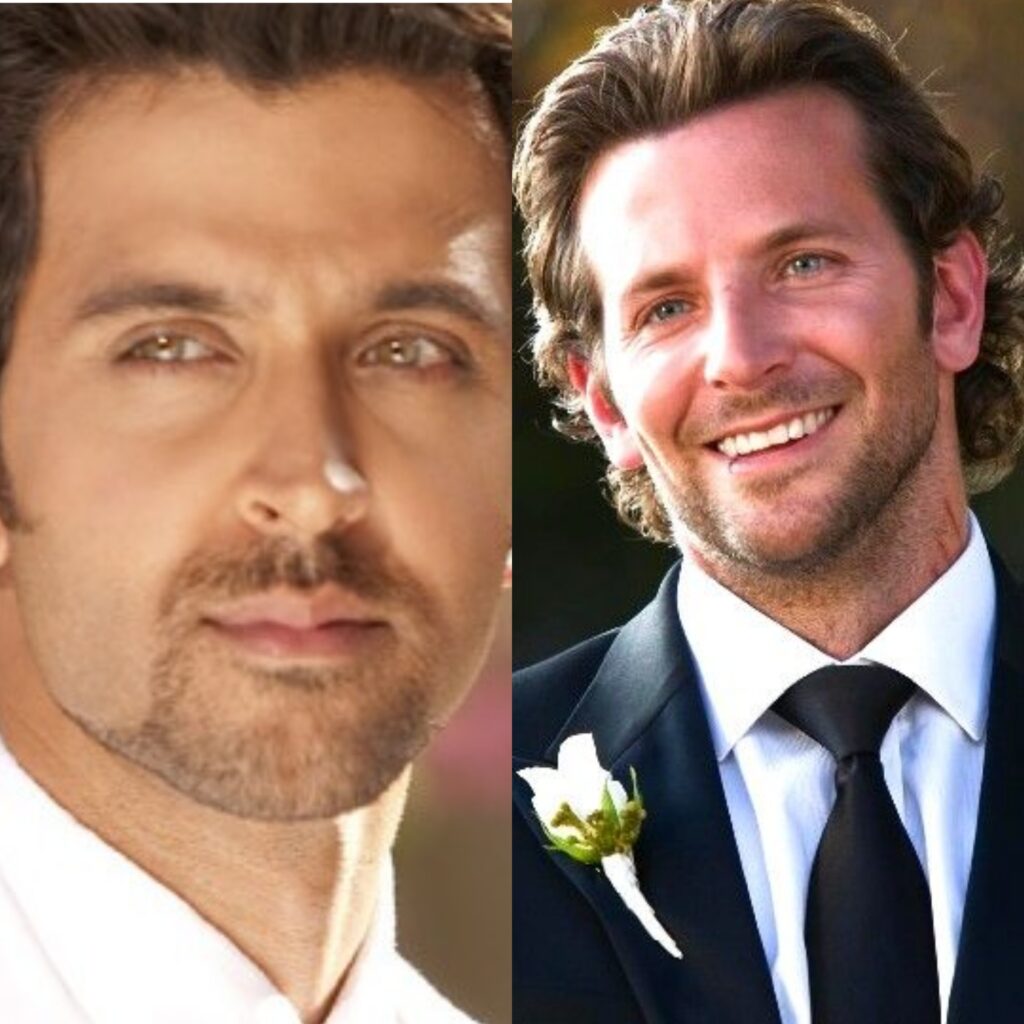 4 Jitendra Kapoor and Charlie Sheen.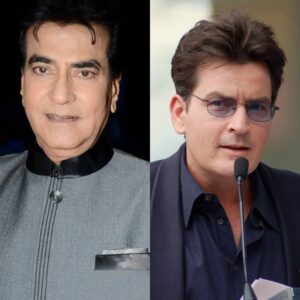 5 Ranbir Kapoor and Junaid Shah.
6 Dev Anand and Gregory peck.
7 Dia Mirza and Anne Hathaway.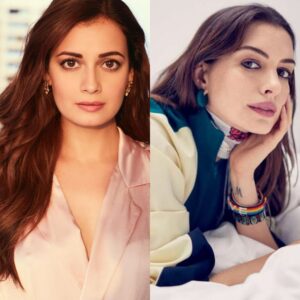 8 Akshay Kumar and Shawn Michaels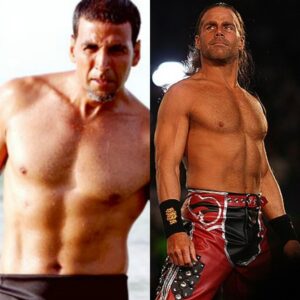 9 Anushka Sharma and Julia michaels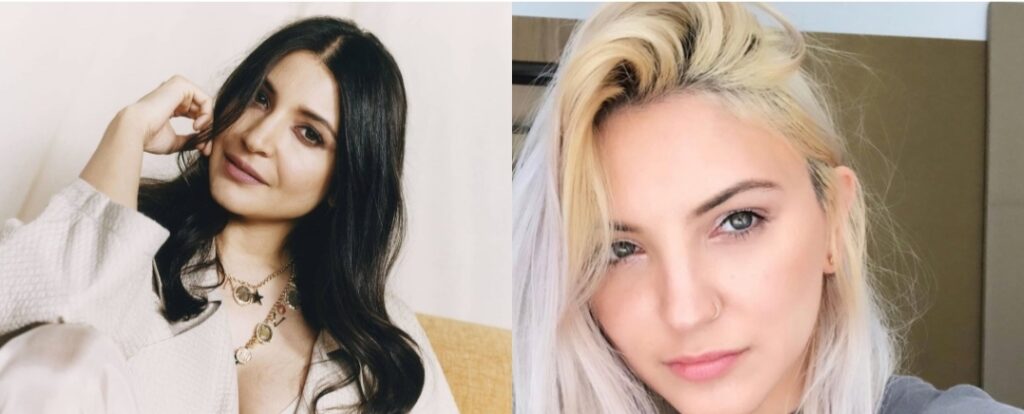 10 Sanjay Kapoor and Liev Schreiber.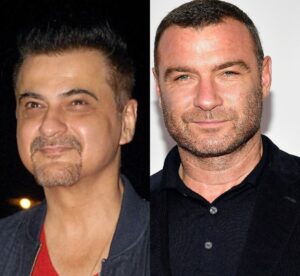 11 Shaan and Vijay prakash (Singer).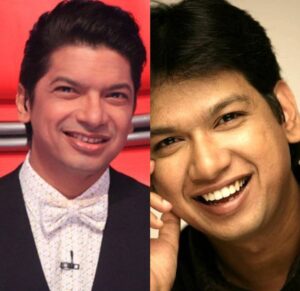 12 Virat Kohli and Dominic Cooper.
13 Asin and Kayla Ewell.
13 Tusshar Kapoor and Phillip Rhys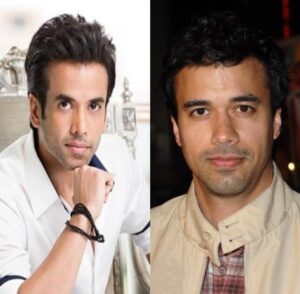 14 Sanjay Dutt and Jean Reno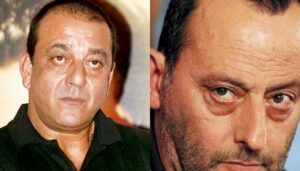 15 Shakuntala Devi and Gloria Foster.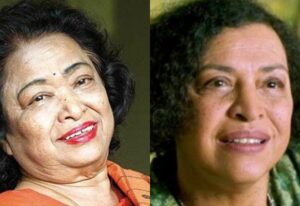 16 Esha Gupta And Angelina Jolie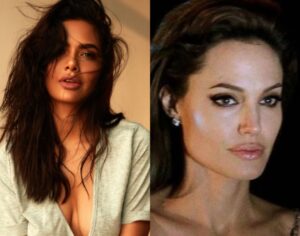 19 Shahhrukh Khan and Haider Maqbool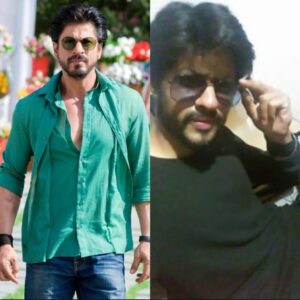 20 Priyanka Chopra and Navpreet Banga