Who is 23 year-old Manasa Varanasi ,The WINNER of Miss India 2020?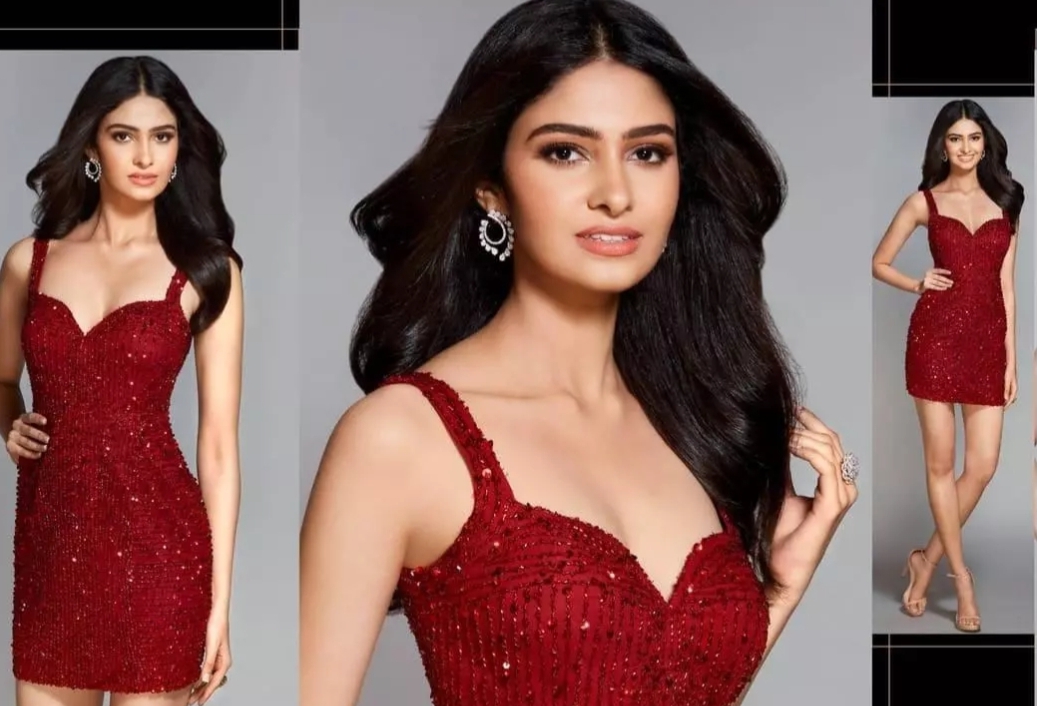 Femina Miss world 2020 competition took place on 10th February 2021 in Mumbai where 3 Beauties[Manasa, Manika and Manya] emerged as the winner of the beauty pageant. Manasa Varanasi was crowned as the Winner of VLCC Femina India World 2020 whereas Manika Sheokand and Manya Singh went on to grab the title of Miss Grand India 2020 and Miss India 2020 Runner-up, respectively. Manasa is Inspired by Priyanka Chopra Jones who was also crowned as the Miss world 2000.
Miss Varanasi belongs to Hyderabad, Telangana. This 5'9 inches tall girl has done her schooling from Global India and then she completed her Graduation in Computer Science Engineering from Vasavi College of Engineering. She says that her mother, grandmother, and younger sister are the 3 most influential people in her life.This 23 year old girl is an engineer by profession and apart from being an engineer she is also a financial information exchange analyst. She has a very sharp mind, she likes to explore the world of finance and loves to travel alot. Her interest lies in Music books, Dogs, Nature and yoga, she even says that i preferred to express myself through the medium of Bharatnatyam and Music.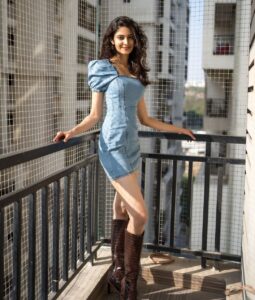 Favourite Things
| | |
| --- | --- |
| Movies | Dead Poets Society, Interstellar and AndhaDhun |
| Desserts | Tiramisu, Fruit Pudding, Rasmalai ,Nutella. |
| Webshow | The office |
| Colours | Fiery Red, Turquoise |
| Book | The Little Prince |
| Dialogue | Why do we fall Bruce? So that we can learn to pick ourselves up |
| Scents | Cherry Blossom or Pesto |