Justin Bieber's replies to fake facts about him..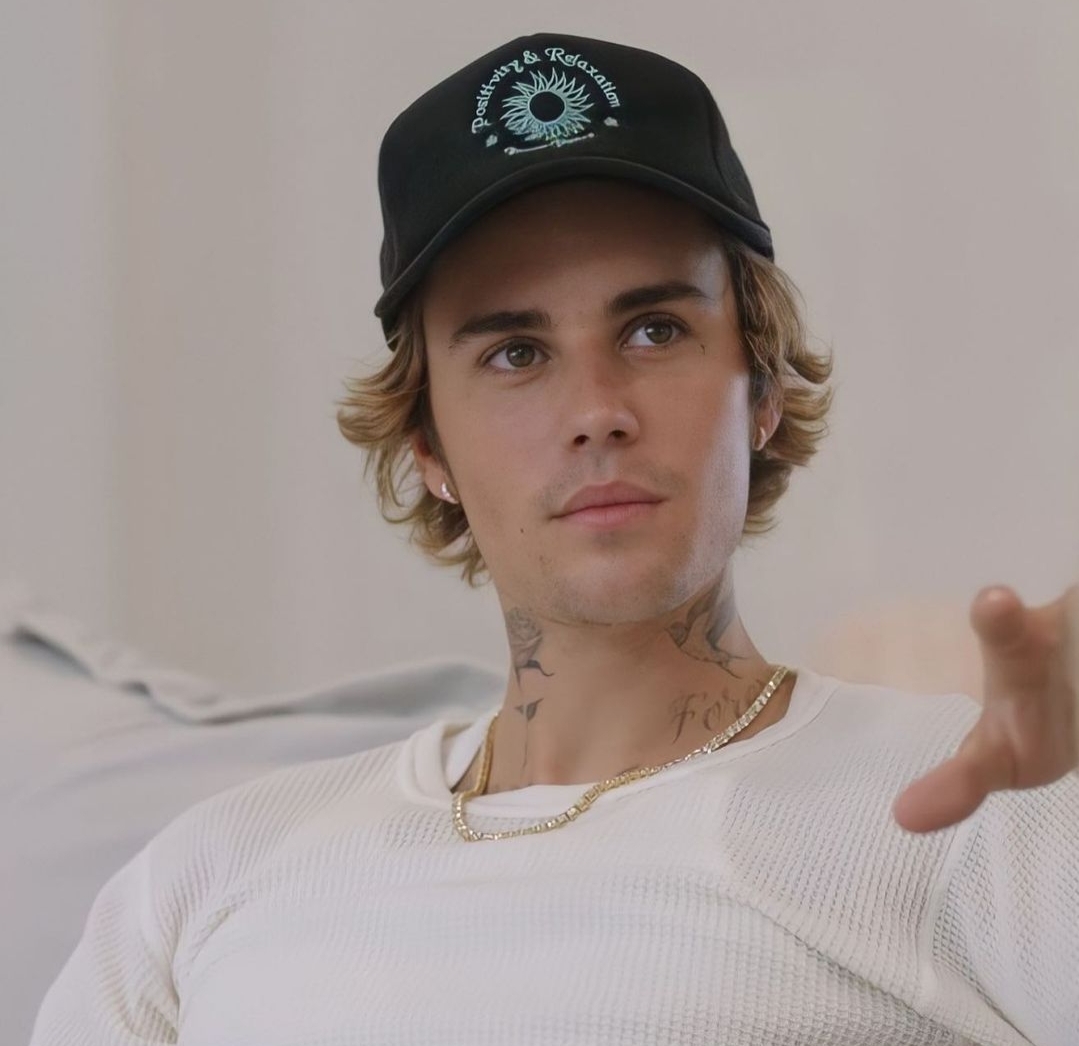 Justin Bieber, One of the most loved Pop-stars in the world. Bieber is known for his popularity, at a very small age the Singer has gotten many things money, fame, respect, awards, love,hate everything. But we all are aware about the fact that sometimes Social media does something to get into the limelight by giving/providing assuming/pseudo news to the audience which i personally considere is not good for any one . In last few days something like this happened with Justin Bieber as well when one of the website gave the allegations that Justin is studying to be a minister in Hillsong church. In reply to which the pop star have shared some Screenshots on his Instagram Account by clearly denying all the facts That" IM not studying to be a minister or anything even close to that,Have no desire for that this is fake news"
Apart from this,he has also shared some more Screenshots Stating that "Hillsong is not his church,he is a part of Churchome".
The pop star is currently enjoying his quality time with his beloved wife Hailey Bieber.